What to spend your marketing budget on?
Planning your marketing budget
When thinking of your marketing budget, you must think of what you are including in your digital marketing plan.
By deciding on what tools/services you are using for your marketing campaigns, makes budgeting much easier for any company.
The main digital marketing tools
There are a variety of digital marketing tools that can help any business, but there are some that are more commonly used than other ones.
The most popular marketing tools for online campaigns include:
What to consider when deciding on digital marketing tools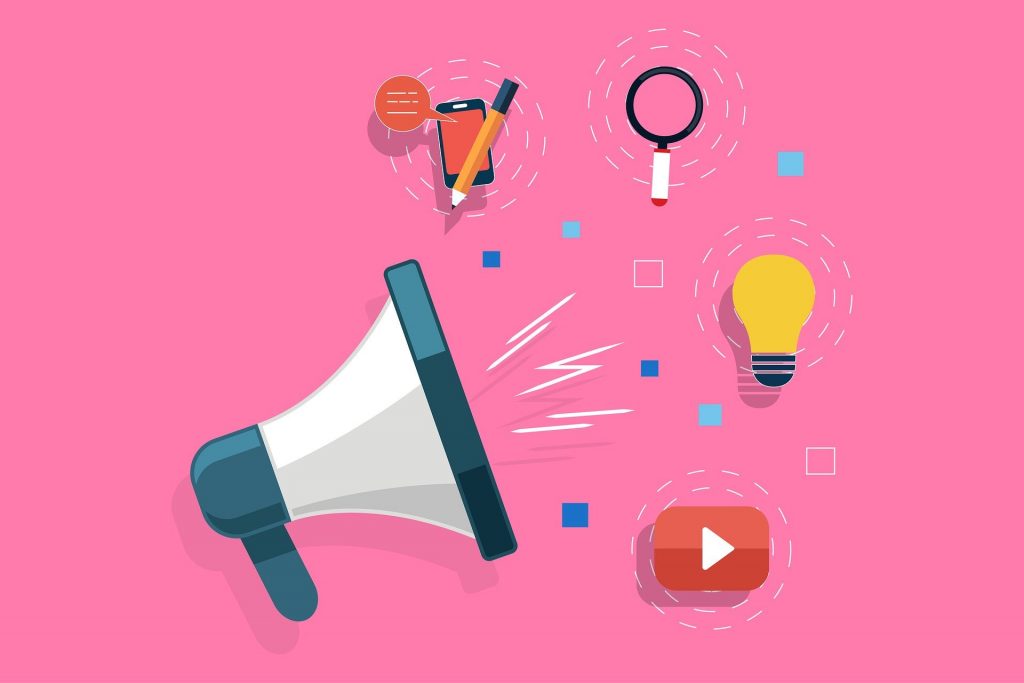 It does not have to be difficult for you to improve your digital marketing.
For example, some people heavily rely on SEO campaigns as their main internet marketing tool because they can improve any company's search engine ranking for a limited cost.
For example, Mint Dental competing for emergency dentist London:
Different people can also be drawn to social media as it can provide their audience with engaging content that can create a conversation between the business and its customers.
Deciding on digital marketing tools does not have to be a long, complicated procedure.
The best way to plan your marketing tool selection is to think about the following:
How often will I use it?
How will it benefit my company?
How will I use it as a marketing tool?
Each tool has its own drawbacks and benefits.
While there is no one right marketing tool to use when creating internet marketing campaigns, there may be tools that can be more beneficial for companies that:
Are a specific size
Belong to a certain sector
Have an outlined budget
Have an idea of what type of results you might get from your SEO spend. Is there enough traffic to meet a bearable ROI.?
Budgeting and digital marketing
Those who might not have a good idea of how much to spend on each digital marketing tool must understand that there is no fixed rate for digital marketing.
Email marketing can cost around £1,200 for an audience of 10,000 in an email campaign.
The pricing of digital marketing tools does factor in specific criteria, such as software used, employee costs and expected results.
However, some people may decide to spend larger sums of money on their internet marketing campaigns as they believe it will increase their chances of return on investments (ROIs).
While it is something that may or may not happen, some businesses are still willing to take that chance.
It may make sense for some businesses to spend most of their marketing budget on video and social media tools because of the nature of their business.
Regardless of what you pick, it's why you picked the budget for certain tools that makes the difference.
You may think if you are using four marketing tools, then the best thing is to allocate 25% of the marketing budget to each tool you use.
While some may think it may make sense, it won't make sense if you are using some tools more than others.
The best way to establish your digital marketing plan is by prioritising your tools and setting aside the highest amount of the marketing budget for the most used digital tool.
See our advertising campaign information here.