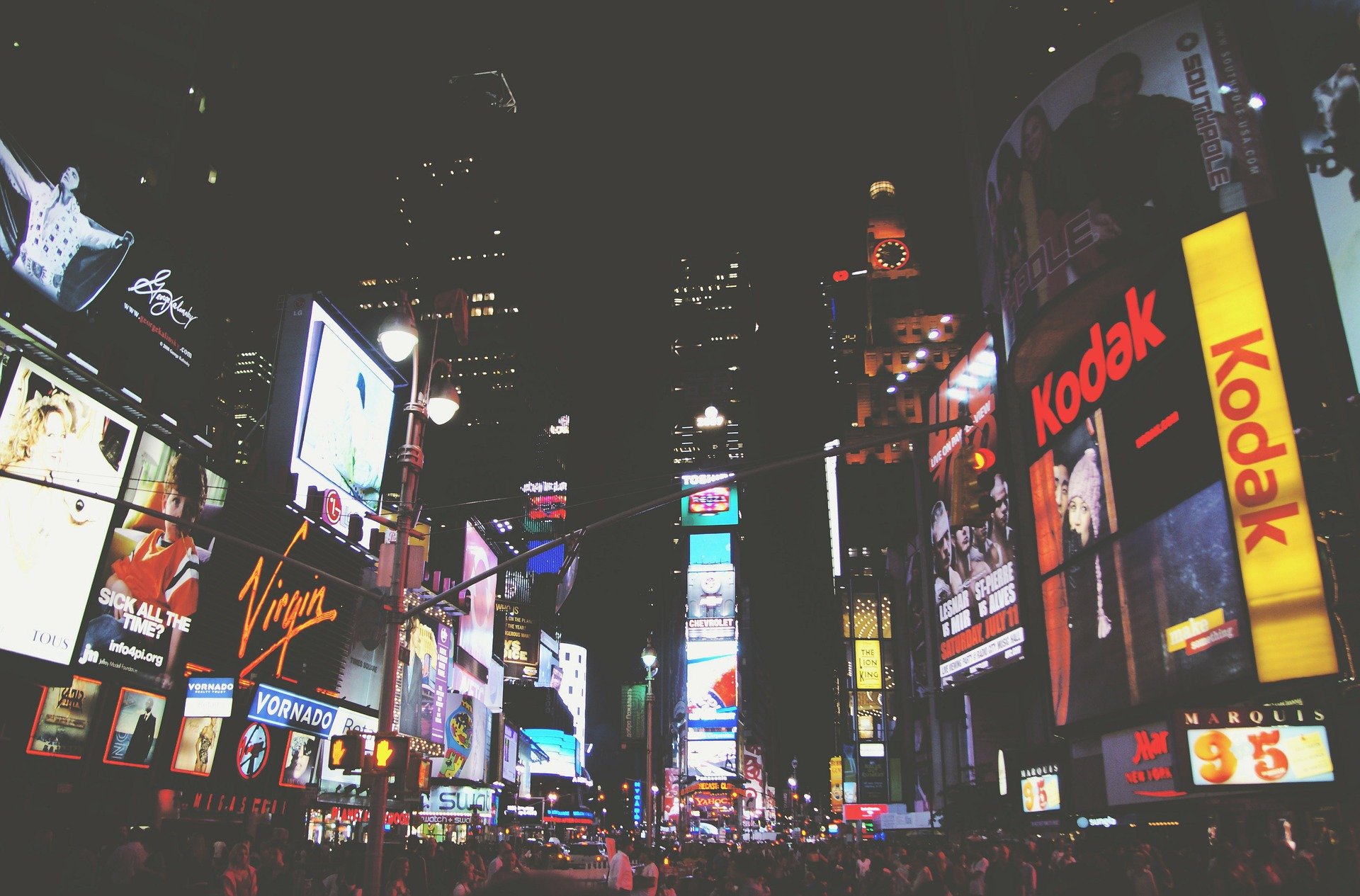 In survey after survey, London comes top not only in cities around the UK but in those around the world. One of the most recent was the annual study by real estate firm CB Richard Ellis, which examined the global presence of 294 of the world's best-known brands to find where the most international shopping location was.  London was highlighted as the city with the most international chains.
With a population of 8.5 million individuals (if you define the capital as the City and 32 boroughs rather than one of the numerous other definitions), London is easily the biggest city in the UK. But it is the sheer number of people who flood into London each day – in the tiny City of London, 8,000 people reside but more than 320,000 commute there each day alone – that makes it so important for nurturing and retaining market share, swiftly building national awareness, and propelling trends forwards.
Bus Advertising in London
A host of London businesses have taken advantage of outdoor media including Barclays, Virgin Media, Tesco,  Stobart Group and
Just look at some of the numbers: more than 30,000 shops, 26 million overnight visitors, and the country's highest population density with 4,699 people per square kilometre. Whichever way you look at it, London is a great city on so many levels.
This huge concentration of people is so much easier to target than anywhere else: nearly two million people travel into Zone 1 London each day, while 90 per cent of those entering Central London during the morning peak use public transport. London has the means to deliver an advertisers' message to an unprecedented footfall.
It is not surprising there is such a concentration of high earners in London – they have to be: real estate is valued at £1,928 per square foot, making it the most expensive city in the world after Monte Carlo and Moscow.
Whatever area you wish to target – the arts, food and drink, fashion, higher education, for example – only London has the colossal presence in each area to do the job justice. The West End of London has 50 theatres alone, 34 Michelin Star restaurants, and around 4,500 pubs and bars. As a World Fashion capital, it contains virtually all of the country's designers and has an incredible 43 universities and more than 400,000 students.