'Access control' is the new watchword in commercial security. But what exactly does the term mean, and how does access control help a business in different ways to traditional security?
We're all probably familiar with the idea of key fobs, magnetic swipe cards, self-closing doors, access codes, and many more modern-day security measures in the workplace.
However, the concept of access control is about much more than replacing the humble lock and key.
A Culture of Security and Efficiency
Access control systems are fundamentally about embracing a culture of securitisation in the workplace, in order to:
Keep staff safe
Keep sensitive documents secure
Prevent valuable assets from being stolen
On top of that, access control systems offer companies the chance to:
More effectively track workflows
Manage shift patterns
Engage with outside contractors.
This mix of security and efficiency is driving a revolution in how we access our places of work.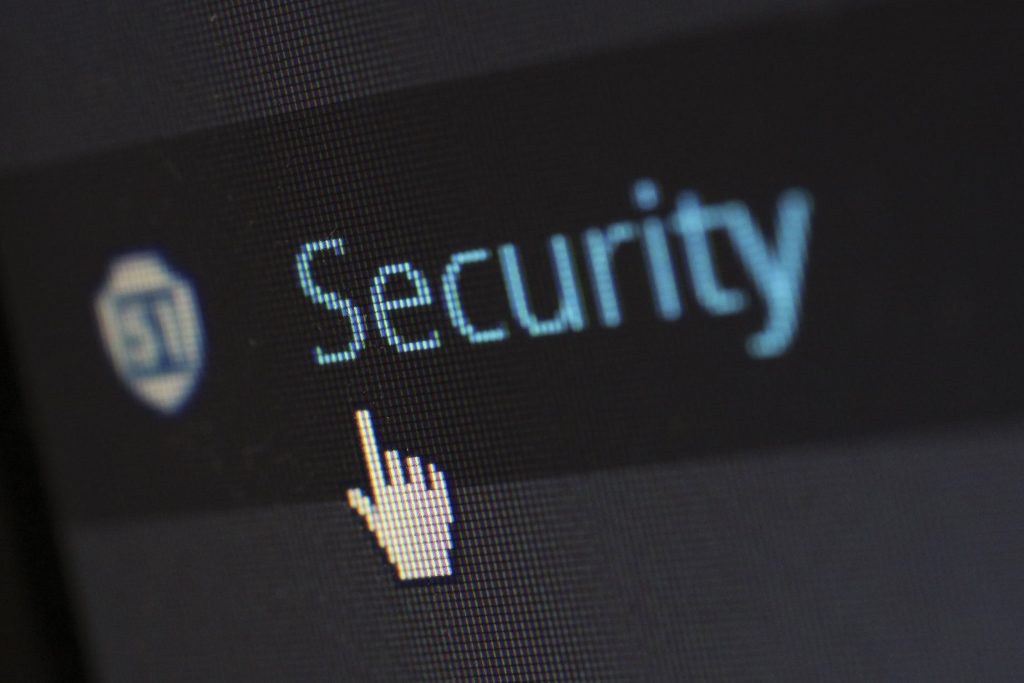 The Coronavirus pandemic has had a significant impact on the way we work, and as people begin to return to their offices to begin work life in a post-pandemic world, access controls are key to keeping staff safe.
Access control systems can track who is present and moving in or out of a building, automatically ensuring appropriate distancing and a COVID-secure workplace.
Entry to a building can even be dependent on an employee health questionnaire, with touchless entry at all points.
Who's allowed where?
Whereas traditional locks do not differentiate between who might hold the keys at any one time, access control systems can be tailored to only allow access to certain parts of a building to the specific individuals who really need to be there, tightening the circle of security.
Suited to every business
There are a number of different kinds of access control systems, each suited to different types of organisations, from large-scale multinationals to small start-ups and government departments to research establishments.
To embrace the benefits of smart IP access control systems, consult with an expert to assess the needs of your business.
Read more
Automatic Access Control Systems | CPNI
Access control – GOV.UK
Out of control: Why control systems go wrong and how to prevent failure – HSE